POP! Television #424 - Stranger Things - Dustin Vinyl Figure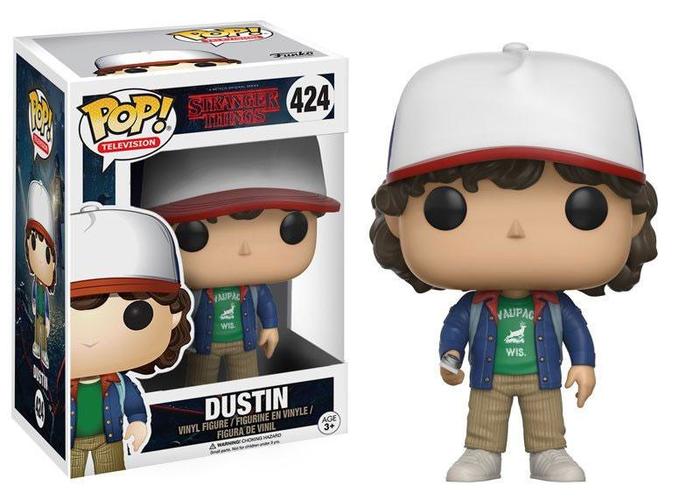 Prezzo:

€

28,99

Iva inclusa (22%)

Cod. art.:
FK13323
Marca:
Funko
Tipologia:
POP! Vinyl Figure
Disponibilità:

disponibile

disponibile per la spedizione immediata
Quantità:
Descrizione
From Funko's popular 'POP!' series comes this cool vinyl figure. It stands approx. 9 cm tall and comes in a window box packaging.
Spedizioni e Covid19
Tempi di spedizione
11.08.2020

Ok very good perfect !!!

11.08.2020

Il migliore venditore in assoluto! Tt perfetto e velocissimo. - di 24ore. Top!!!

11.08.2020

?? grazie molto veloce

11.08.2020

A good seller to deal with!

11.08.2020

Consigliato, molto preciso e puntuale merce super originale imballaggio perfetto

10.08.2020

Very well done

10.08.2020

Great seller¡¡¡¡¡¡¡¡¡¡

10.08.2020

Tutto Perfetto!!!!!

10.08.2020

Top seller! Venditore top!

10.08.2020

Come da descrizione e spedizione rapida. Grazie.
Elenco completo »