DC COMICS - DC Gallery - Lex Luthor Pvc Figure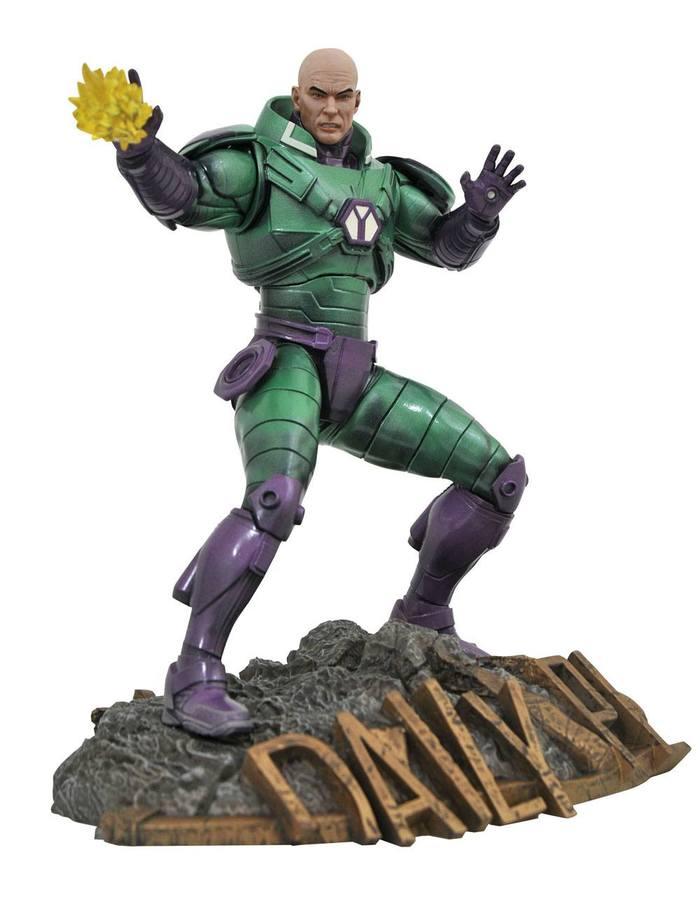 Prezzo:

€

64,90

Iva inclusa (22%)

Cod. art.:
DIAMMAR202619
Marca:
Diamond Select
Tipologia:
Static Figure - Pvc
Disponibilità:

disponibile

disponibile per la spedizione immediata
Quantità:
Descrizione
Lex Luthor dons his powerful armor to take on Superman in the newest DC Comics-inspired Gallery Diorama! Raising his hand to fire a Kryptonite-fueled blast, this sculpture measures approximately 9" tall, is made of high-quality PVC and features detailed sculpting and paint applications. It comes packaged in a full-color window box. Designed by Joe Allard, sculpted by Rocco Tartamella.
Spedizioni e Covid19
Tempi di spedizione
03.12.2020

???????????? T*O*P* E*B*A*Y*E*R*????????????

03.12.2020

???????????? T*O*P* E*B*A*Y*E*R*????????????

03.12.2020

???????????? T*O*P* E*B*A*Y*E*R*????????????

03.12.2020

???????????? T*O*P* E*B*A*Y*E*R*????????????

03.12.2020

???????????? T*O*P* E*B*A*Y*E*R*????????????

03.12.2020

???????????? T*O*P* E*B*A*Y*E*R*????????????

03.12.2020

perfetto

03.12.2020

perfetto

03.12.2020

perfetto

03.12.2020

perfetto
Elenco completo »