DC COMICS - DC Essentials - Hal Jordan Action Figure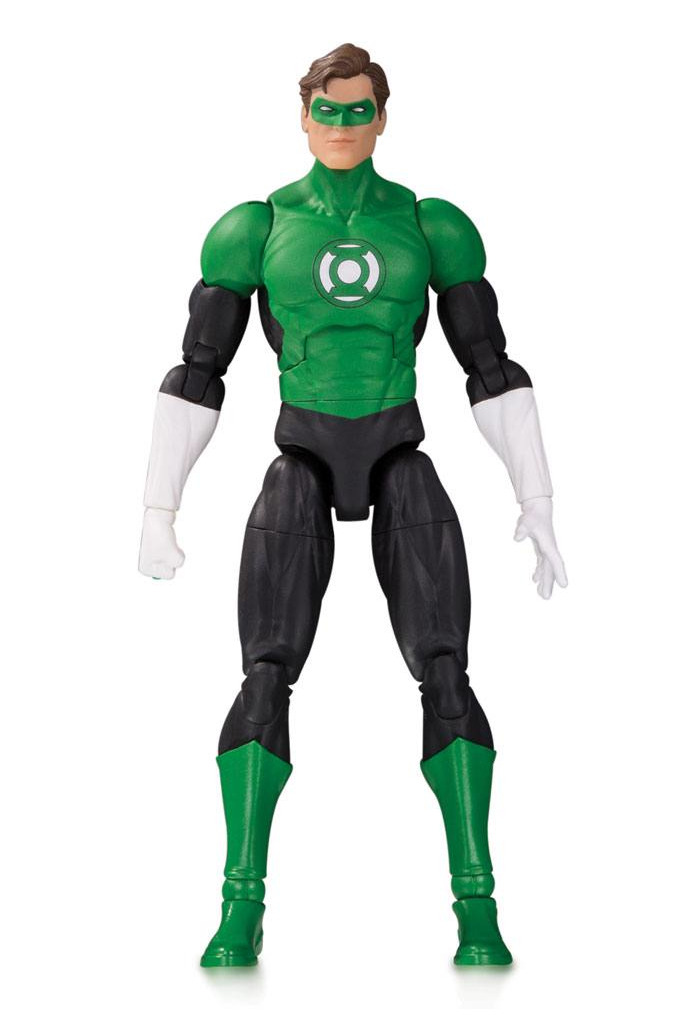 Prezzo:

€

30,90

Iva inclusa (22%)

Cod. art.:
DCCJUN190625
Marca:
Dc Direct
Tipologia:
Action Figure
Disponibilità:

disponibile

disponibile per la spedizione immediata
Quantità:
Descrizione
DC Essentials is a line of 1:10 scale action figures based on DC characters with universal appeal, accessible to both longtime collectors and those just starting out, which delivers authentic detail from a company with two decades' experience creating high-quality action figures.
I clienti che hanno acquistato questo prodotto, hanno scelto anche questi articoli
Spedizioni e Covid19
Tempi di spedizione
11.08.2020

Ok very good perfect !!!

11.08.2020

Il migliore venditore in assoluto! Tt perfetto e velocissimo. - di 24ore. Top!!!

11.08.2020

?? grazie molto veloce

11.08.2020

A good seller to deal with!

11.08.2020

Consigliato, molto preciso e puntuale merce super originale imballaggio perfetto

10.08.2020

Very well done

10.08.2020

Great seller¡¡¡¡¡¡¡¡¡¡

10.08.2020

Tutto Perfetto!!!!!

10.08.2020

Top seller! Venditore top!

10.08.2020

Come da descrizione e spedizione rapida. Grazie.
Elenco completo »